Colleen has spent the last year putting her knowledge, experience, and genuine commitment to our community to work on behalf of her Haddonfield neighbors.  Throughout her career she has consistently championed transparency & accountability, as well as inclusive, responsive governance.  She has proven her ability to address a myriad of issues in a thoughtful, proactive & responsive manner, identifying their relationships to global forces such as the pandemic, economic shifts & climate change, while also championing positive impacts on our quality of life here at the local level.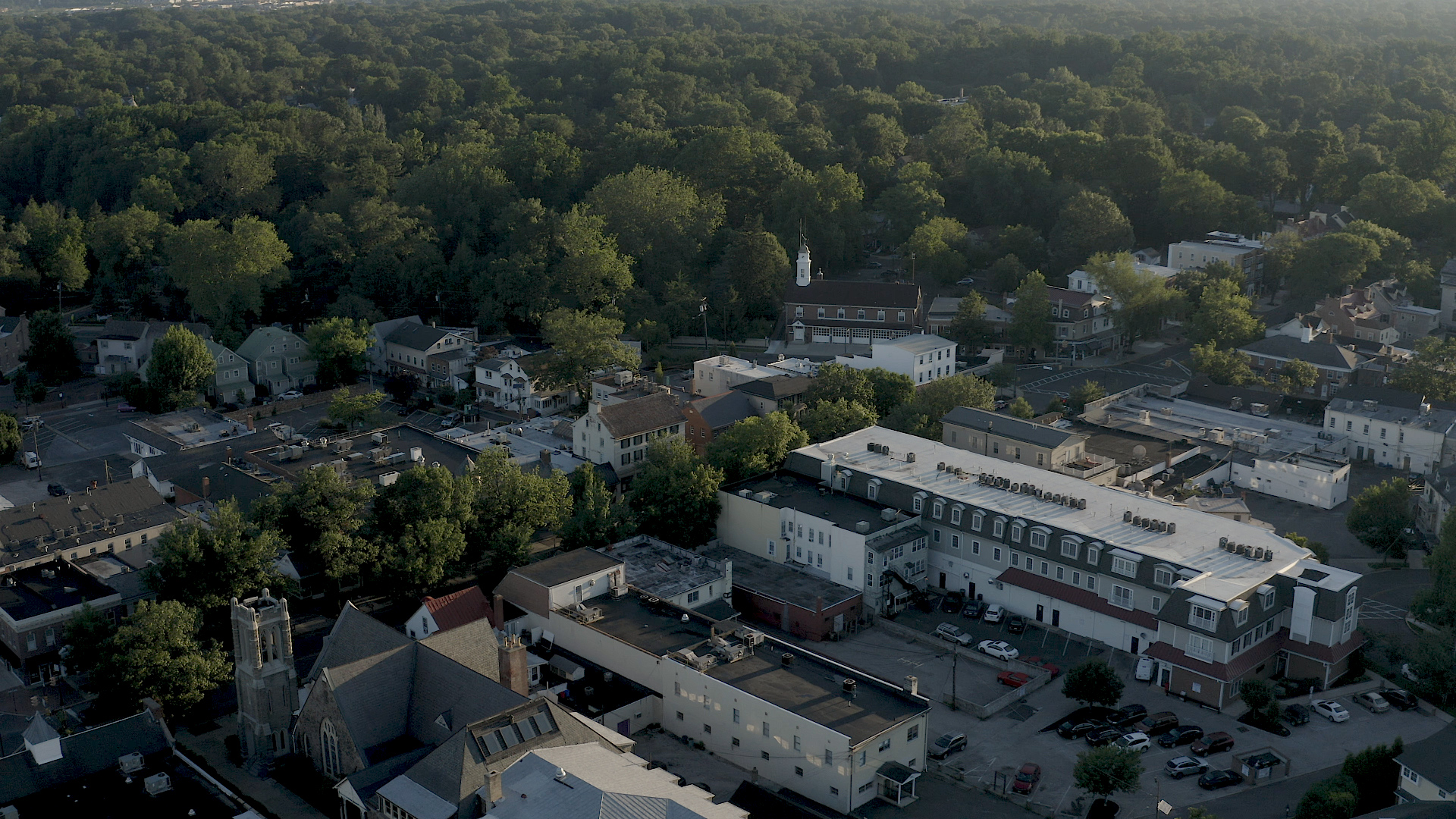 Contribute to Colleen's Campaign
Even small, local campaigns incur large costs.