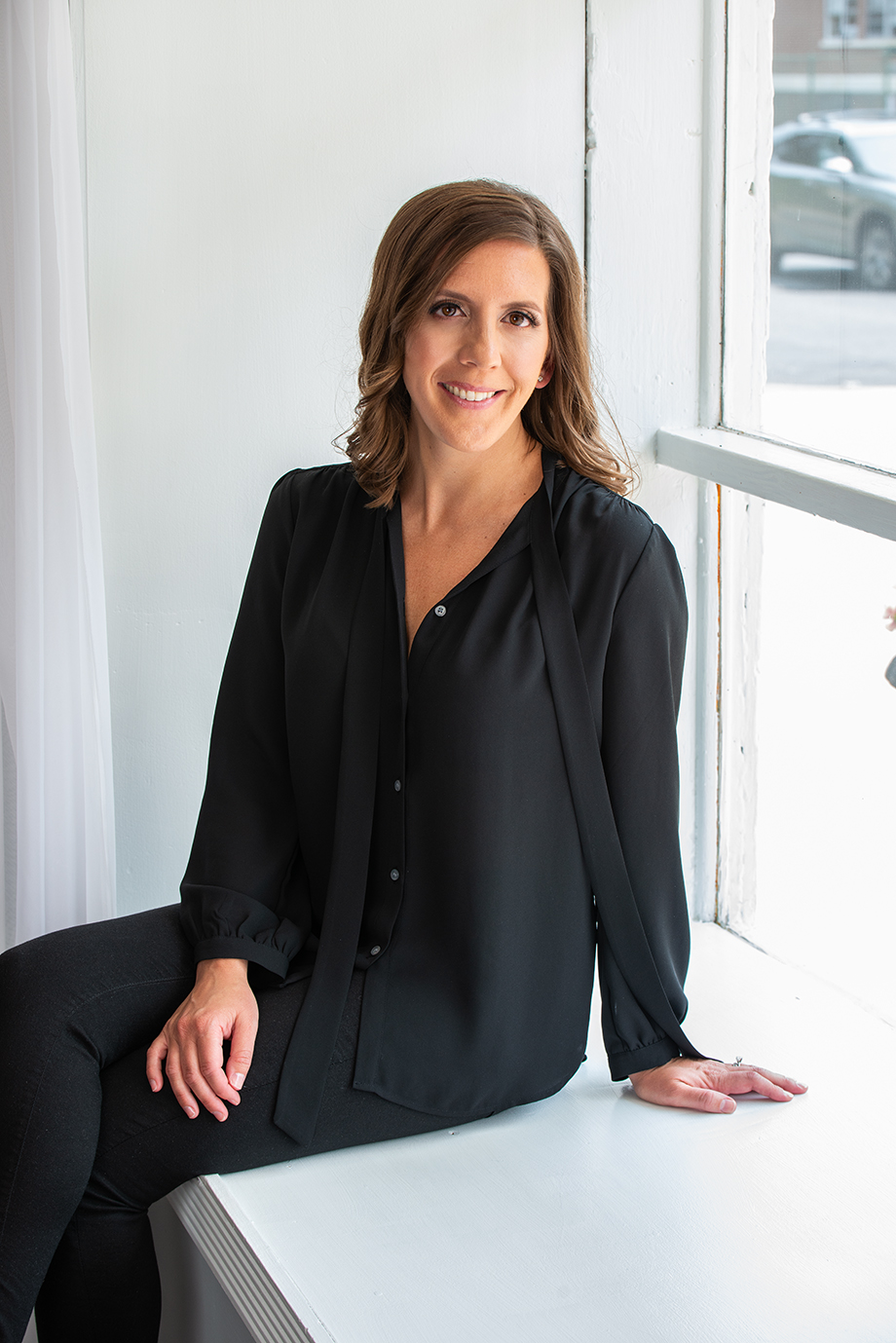 Turning Challenges Into Opportunities
Rather than declaring a pet cause or speaking loudly on a single issue, I've chosen to listen to our residents & acknowledged that there were many areas where we must do better.  I have championed transparency & accountability, as well as inclusive, responsive governance when addressing all Borough matters. The issues below are are largely inter-related and require holistic, long-range planning & visionary leadership.
I began to address all of these areas in 2020, but there is still much work to be done. If elected, I will continue to address:
Affordable Housing;

Civic Engagement;
Efficient Government Operations;

Diversity, Equity & Inclusivity;

Environmental Stewardship;

Land Use;

Property Taxes;

Public Safety;

Redevelopment

; and

Technology
Contribute to Colleen's Campaign
Even small, local campaigns incur large costs.