It's official!
Today I am launching my 2021 campaign for Haddonfield Borough Commissioner! And, I want to begin this campaign by expressing my gratitude.
Thank you to everyone who signed a petition!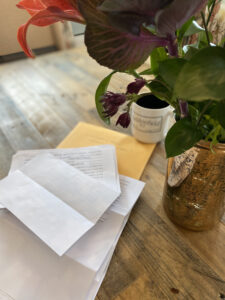 In just two (2) weeks, and with zero (0) un-masked contact, you helped me gather over 150 signatures.
Thank you for calling, emailing & texting friends, neighbors & family.
Thank you for believing in me and the work that I do.
I am hopeful that with your continued support, I will be re-elected in May.